Large-scale quality at a small-scale cost
Our journey began in 2019
As Fidelity Communications was being acquired by Cable One, the unique business opportunity arose for Matt Johnson and Mason Woolbright. The two had worked together since 2011, first at KEWI, followed by Saline 24/7, and then Fidelity. Cable One, a long-time member of the telecommunications industry, did not have a broadcasting division or public-access television. The equipment and infrastructure that had been put into place at Fidelity Local 6 would likely go to auction or sit in a closet and collect dust. Matt and Mason saw a chance to keep existing contracts and gain new ones and purchased all of Local 6's assets – forming M&M Productions.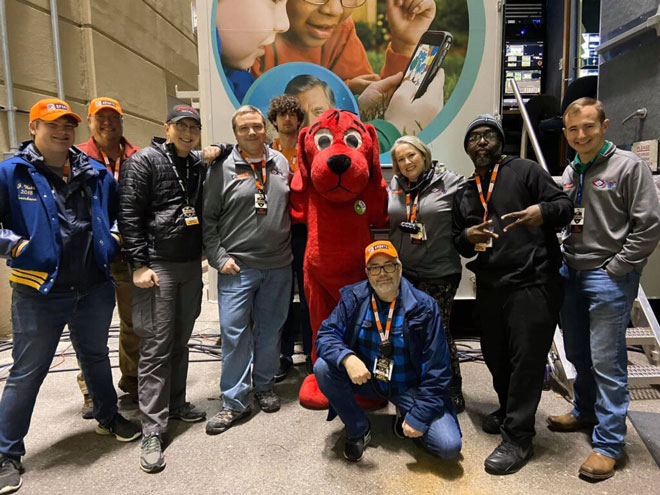 Setting a top-notch standard for every project
No job is too large for M&M
M&M provides production services for Benton & Bryant athletics, the Great American Conference, the Little Rock Touchdown Club, Arkansas PBS' coverage of the Arkansas High School State Finals, the Arkansas Activities Association, the NFHS Network, Alliance Productions, Nexstar Media Group, JM Associates, the Burlsworth Foundation, the Central Arkansas Boys & Girls Club, the City of Bryant and Cabot, the Benton and Bryant Chambers, the Mrs. Arkansas Pageant, the Live United Bowl, Roundglass, World Services for the Blind, Empower Sports, and many more.
Simplicity and professionalism come free to each client
We're just getting started
We strive to provide high quality production by exceeding customer's expectations through continuous improvement.  We'd love to get to know you!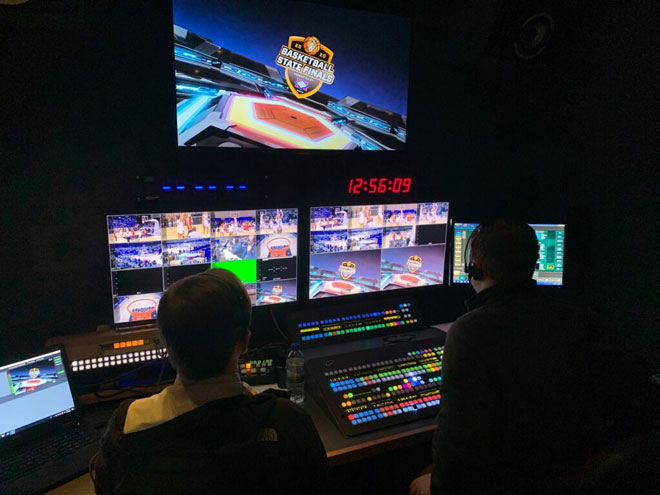 Our incredible team is here for you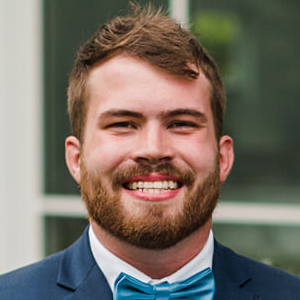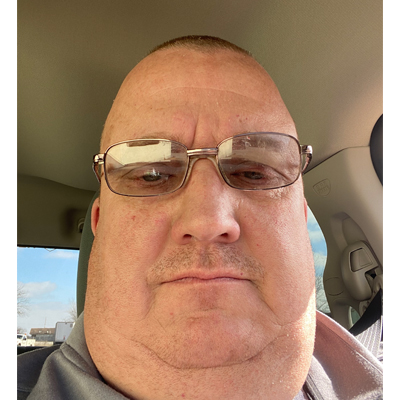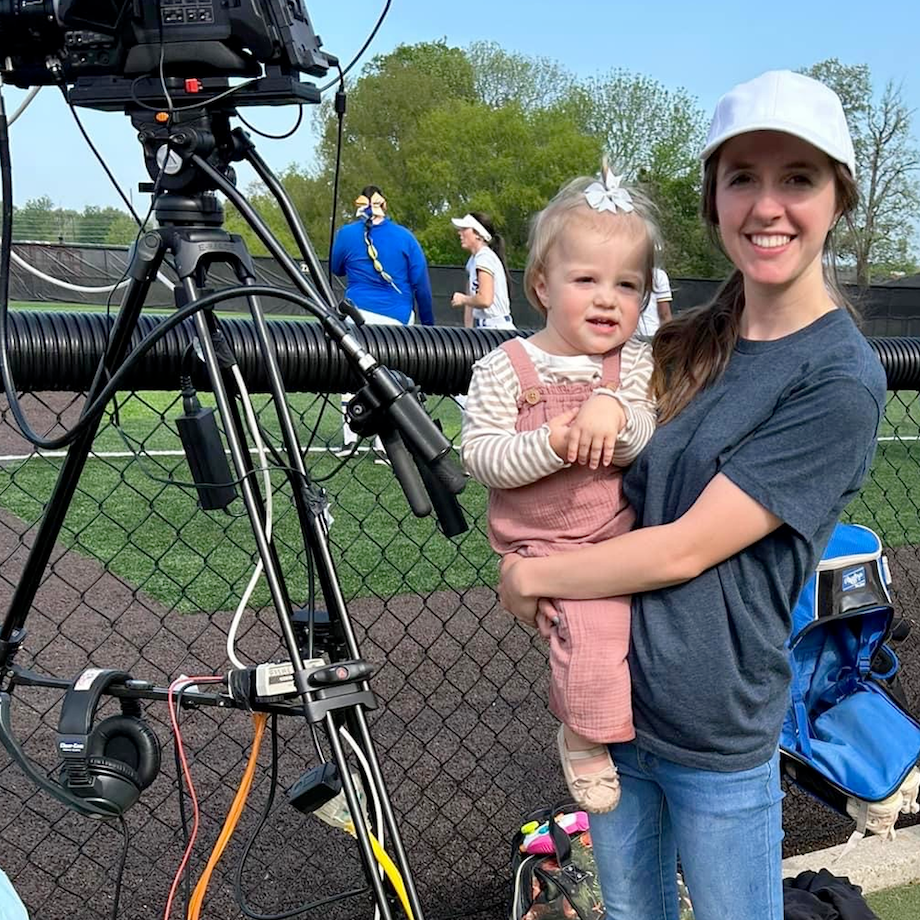 Audio, Replay, Videographer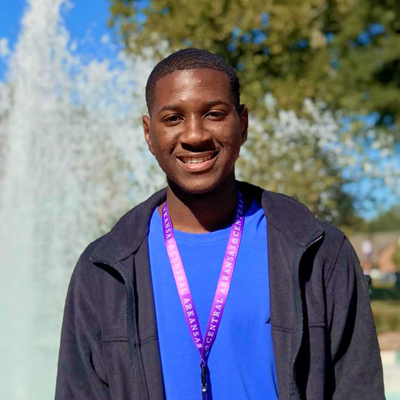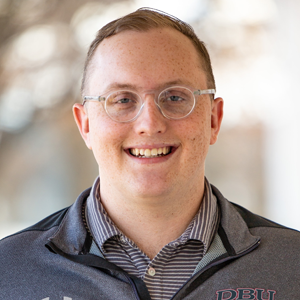 Graphics, Technical Director